DHS
In an effort to increase awareness on Colon Cancer and the importance of early diagnosis, we are excited to bring back the DHS team for the 2019 Get Your Rear In Gear 5K Run/Walk. We want to make a difference in our communities and the Colon Cancer Coalition raise funds that stay right here, helping with prevention, early detection and treatment for this disease.

Please support our efforts to build hope and beat colon cancer! Thank you in advance for your help.

Digestive Health Specialists, P.A. has been serving Winston Salem and its surrounding areas for over 30 years! We are committed to preventing colon cancer and to optimizing your digestive health; our mission is to improve the health of the people in our communities by preventing and managing digestive illnesses with expertise and compassion in a fiscally responsible manner.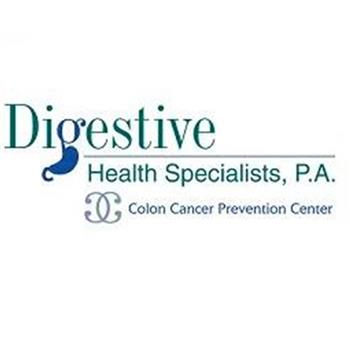 $25.00