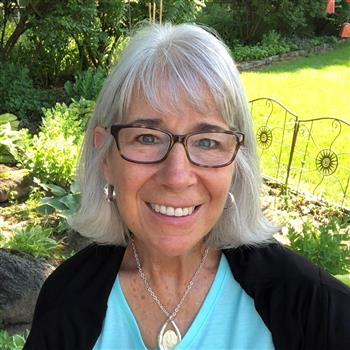 Edit in profile section
My 2019 Get Your Rear In Gear - Milwaukee Personal Page
Jan Below
I am going to be participating in the 2019 Get Your Rear In Gear 5K Run/Walk, an event to benefit the Colon Cancer Coalition. I want to make a difference for the thousands of people in my community touched by colon cancer.

In April of 2013 at age 57, I was diagnosed with Rectal Cancer. I was one of those people that didn't go for my screening at age 50....because I had no symptoms. I am grateful that my doctor "insisted" because I was told if I had waited another 6 months, this would of been a different story.

Please support my efforts to build hope and beat colon cancer! This year again, we are walking/running in remembrance of my father in law, Ray Below who passed away in 1992 from colon cancer.

Thank you in advance for your help! Together, we can make a difference!