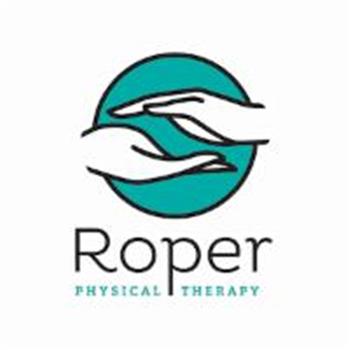 Roper Physical Therapy's 2020 Get Your Rear in Gear - Charlotte Team Page
Roper Physical Therapy
Please help us support Colon Cancer Coalition by making a contribution to our team and sharing this page with your family and friends. Every dollar we raise will advance Colon Cancer Coalition's great cause!

Why We Walk, Run, and Are Asking For Your Support

Sue Falco, one of Christine Roper's patients at Roper Physical Therapy, was diagnosed with Stage 1 colorectal cancer in 2009. She had most of her rectum and a part of her colon removed. Four years later, while training for her first 1/2 marathon, Sue received the dreaded news that the cancer returned and was now in her lungs. Despite the diagnosis, she ended up running that half marathon and two others while receiving treatment.

Later on, Sue was referred to Roper Physical Therapy for chronic shoulder pain which prevented her from running. She had seen numerous Physical Therapists, Chiropractors, Acupuncturists, and other specialists, but no one was able to help her. Sue's sleep was also suffering and, through a sleep app on her phone, she knew she was only getting 2 hours of sleep a night. After just the first treatment, Sue was able to sleep for more than 2 hours. Through continued therapy and treatment, the pain, which had prevented Sue from running, sleeping, and enjoying all the things she loved, disappeared. Unfortunately, Sue passed away in 2016. She fought her battle with cancer with a positive attitude and an uplifting spirit. She has forever placed an imprint on our hearts. Sue was also responsible for starting the first chapter of the Get your Rear in Gear event in Charlotte.

In addition to Sue, Christine's friend and the wife of her husband's Western Carolina fraternity big brother, Beth, was diagnosed with colorectal cancer at age 52. She received the diagnosis on her first routine scheduled colonoscopy. We lost Beth in April 2017, just one month after walking the race with her family. Also, Christine's baby brother Craig was diagnosed five years ago at age 40. Fortunately, he is now cancer free, but, as Beth always told Christine, "honey, it is always in your head that you had cancer in your body."

The husband of our PT, Cay Moore, PT, PYTC, Brent was diagnosed with stage 3 colon cancer on New Year's Eve 2018, following his first colonoscopy at age 50. 3 surgeries and 6 months of chemo later, he is currently cancer free. It has been a long, hard road but the family is forever grateful for the support they have received from family, friends and our community. Brent walked in the 2019 Get Your Rear in Gear event and plans to walk again this year.

Sue, Beth, Brent, and Craig are some of the many patients, family members, and friends within the Roper Physical Therapy family that have been affected by colorectal cancer. In honor of all those affected, we have created a team to run the Get Your Rear in Gear 5k walk/run and Kids Fun Run. We are looking to raise awareness for colorectal cancer by asking for as many participants as we can. The money raised through the race is invested into the local community to increase awareness, screenings, and prevention. One in 20 will develop colorectal cancer with 1 in 10 diagnosed before age 50. Only lung cancer kills more Americans, but colorectal cancer is largely preventable.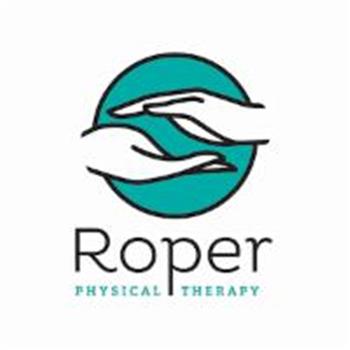 $0.00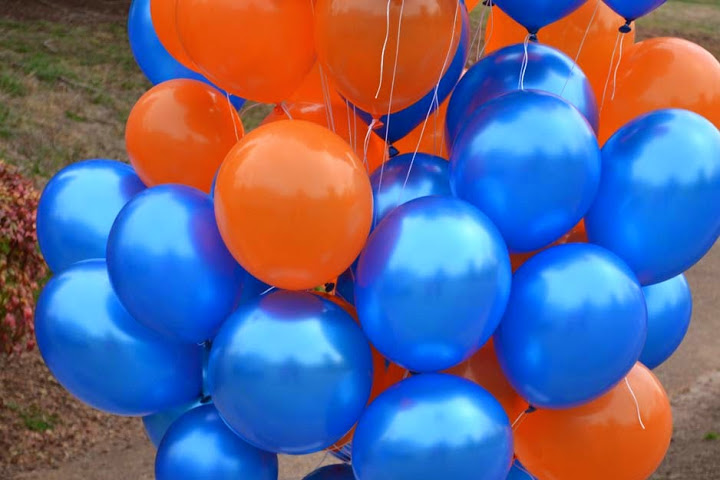 $200.00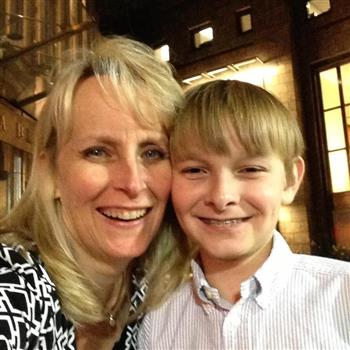 $100.00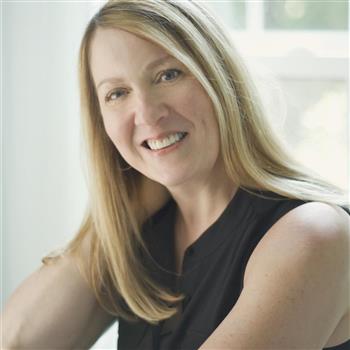 $25.00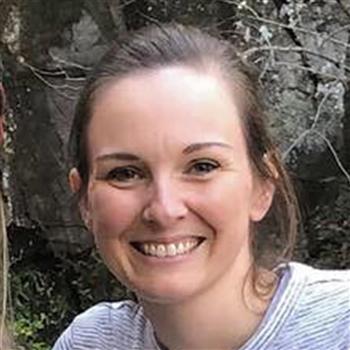 $0.00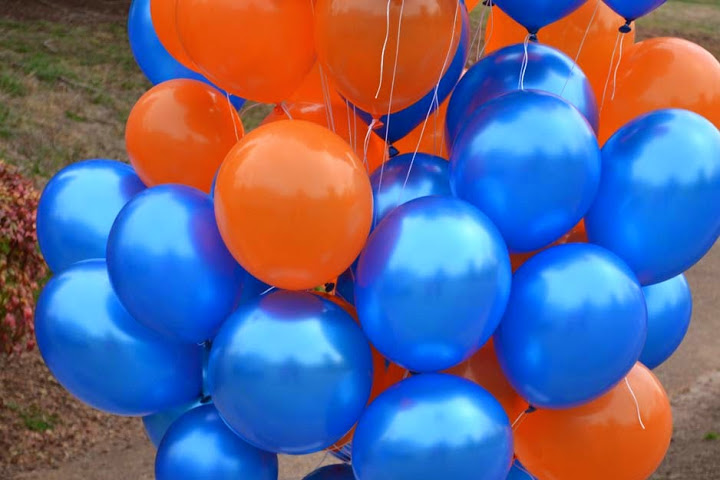 $0.00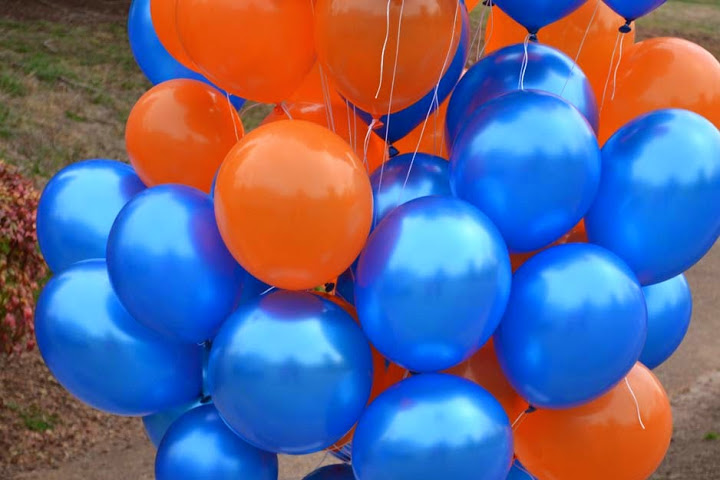 $0.00